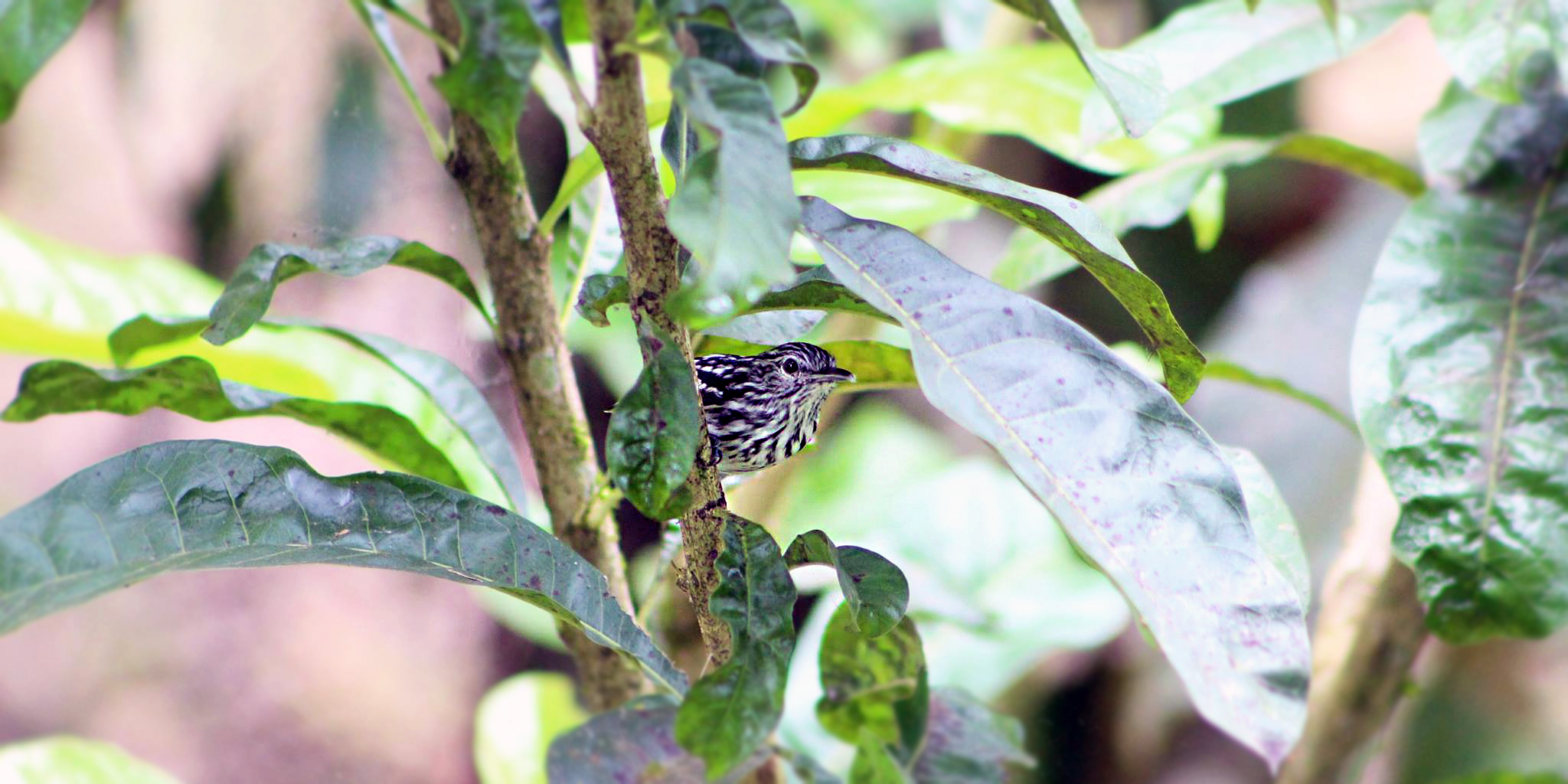 Chamaeza Colicorto
Citlalli Morelos
ABOUT TESORO ESCONDIDO RESERVE
Province: Esmeraldas
Nearby communities: Cristobal Colón, Simón Platatorres, Unión Ganadera, Hoja Blanca, Chontaduro, Gualpí.
Creation date: 2014
Area: 4569 acres
Ecosystem: Tropical rainforest of the 'Chocó ', lowland forest.
Weather: Humid, tropical
Altitudinal range: 200 - 650m
Flora and Fauna: Brown-headed Spider Monkey (Ateles fusciceps fusciceps), Mantled Howler (Alouatta palliata), White-faced Capuchin (Cebus capucinus), Jaguar (Panthera onca), Puma (Puma concolor), Neotropical Otter (Lontra longicaudis), Banded Ground-cuckoo (Neomorphus radiolosus), Harpy Eagle (Harpia harpyja), Long-wattled Umbrellabird (Cephalopterus penduliger), Mache Cochran Frog (Cochranella mache), etc.
HOW TO GET THERE
Take the route Quito - Calacalí - Puerto Quito. In the last town take the detour to the village of Las Golondrinas. Pass the town of La Te and the town of Zapallo, turn right to go towards Puerto Nuevo at the side of the Canandé river. Take the barge to cross the river with the Botrosa company. Continue to the Reserve, it is one hour away on the way to Hoja Blanca. The reserve is located after Hoja Blanca community.
NOTE: The animals in the reserves must be fed ONLY by the persons in charge.
BIOLOGICAL IMPORTANCE
This is one of the last remains of the Ecuadorian Chocó rainforest, a hotspot of biodiversity worldwide. Here you can find healthy populations of one of the most threatened primates globally, as well as great diversity in threatened species of birds and amphibians.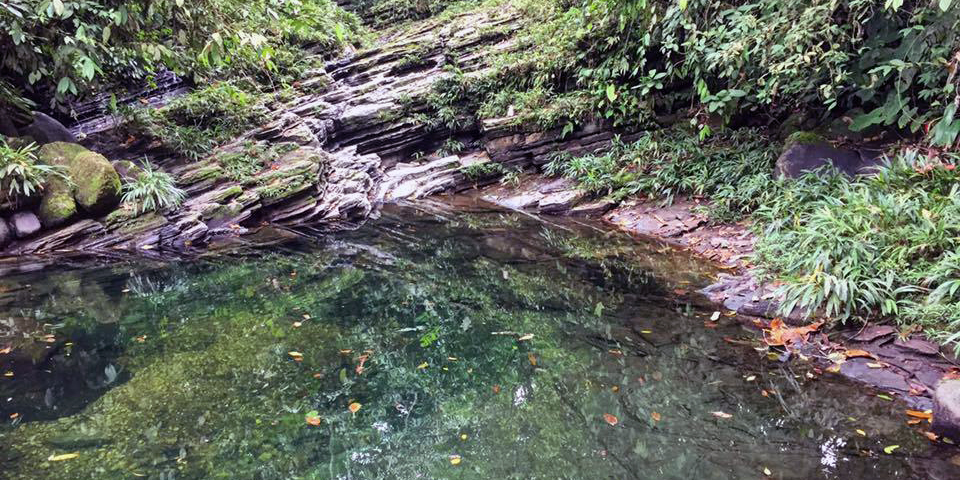 Reserva Tesoro Escondido
Citlalli Morelos
PLACES OF INTEREST
Our reserve is located in one of the most threatened hotspots of biodiversity globally. Here you can see unique species, and be close to communities we work with in environmental education.
In our reserve we have a guest house as accommodation with a capacity of 15 people in shared rooms.
Furthermore, we collaborate with 5 rural families for accommodation nearby our reserve, and in the communities of Hoja Blanca and Cristobal Colon. We also have two camping sites in the forest for short stays.