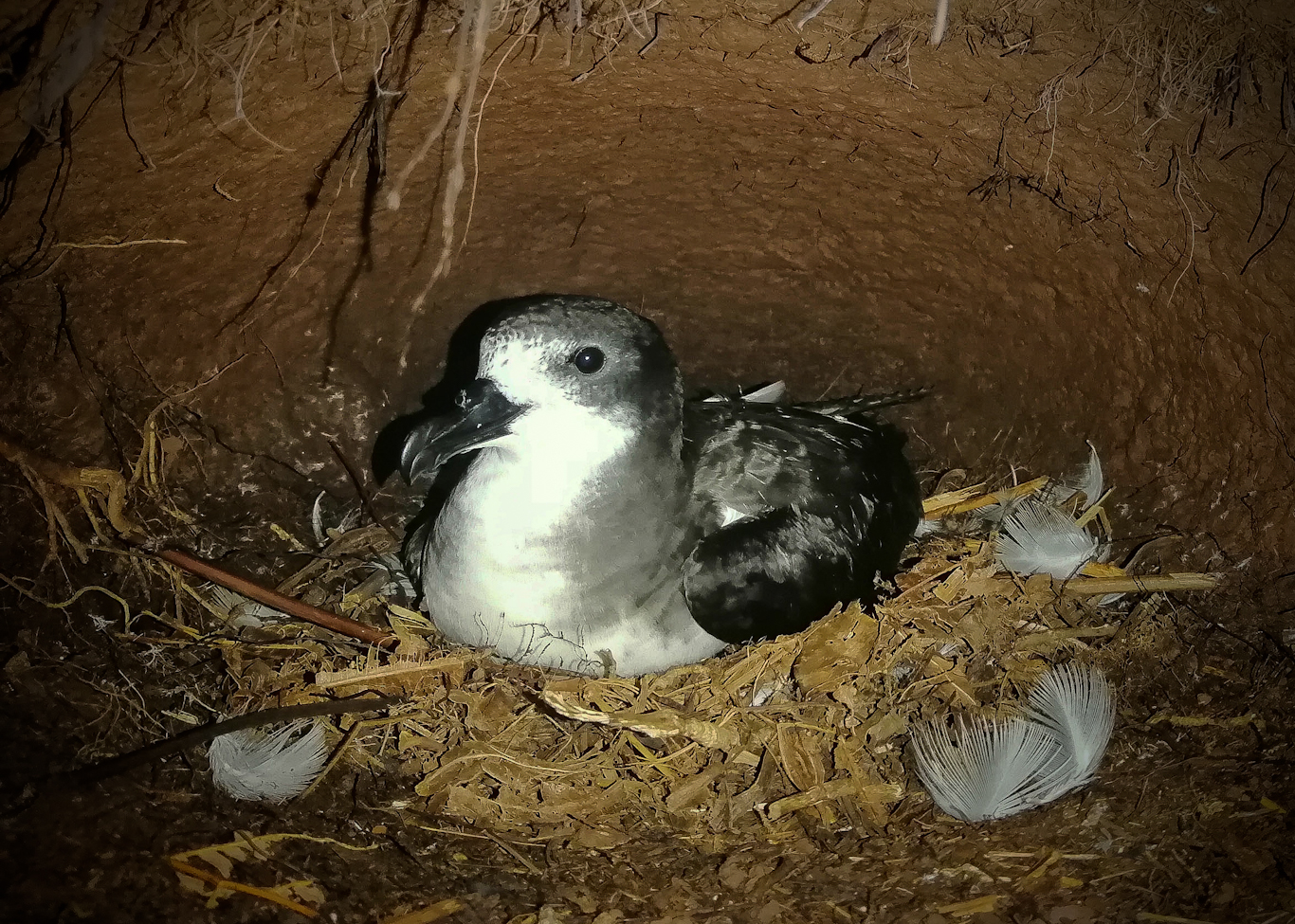 Galapagos Petrel
Jacob Salinas
ABOUT JOCOTOCO GALAPAGOS RESERVE
Province:
Galapagos
Location:
San Cristobal Island
Limits:
near El Junco Lagoon, via Puerto Chino
Creation date:
November de 2018
Area:
297 acres
Temperature:
20 C
Ecosystem:
forest on the upper part of the island and bushes
Climate:
Dry
Altitudinal range:
320- 560 masl
Flora and Fauna: wildlife protected in the reserve include Galapagos Petrel, San Cristobal Mokingbird, Medium Ground Darwin Finch, Small Tree Finch, among other endemic species. What stands out in flora are the forests of Miconia robinsoniana.
The Galapagos Islands are known for their unique biodiveristy and high level of endemism. For this reason, the Jocotoco Galápagos reserve was created to protect the Galapagos Petrel, a critically endangered bird, which breeds on five islands in the archipelago.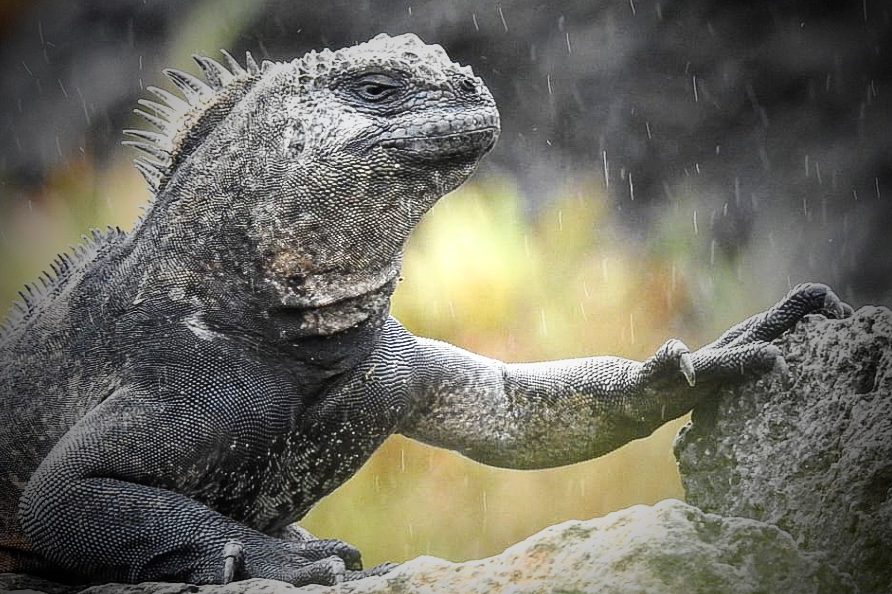 Marine Iguana
Michael Moens
BIOLOGICAL IMPORTANCE
The Galapagos, also known as 'The Enchanted Islands', was declared as World Heritage since 1978.
Our Galapagos Reserve is located in the highlands of San Cristobal Island. This strategic site is a key breeding area of the Galapagos Petrel (Pterodroma phaeopygia) and also protects among the largest fresh water sources on the island.
The Galapagos Petrel is an endemic seabird and considered Critically Endangered. This species is part of the procellariiformes group, the most threatened seabird order. The threats are found both at land and at sea including habitat loss, predators at their breeding sites, incidental bycatch in fisheries, and pollution.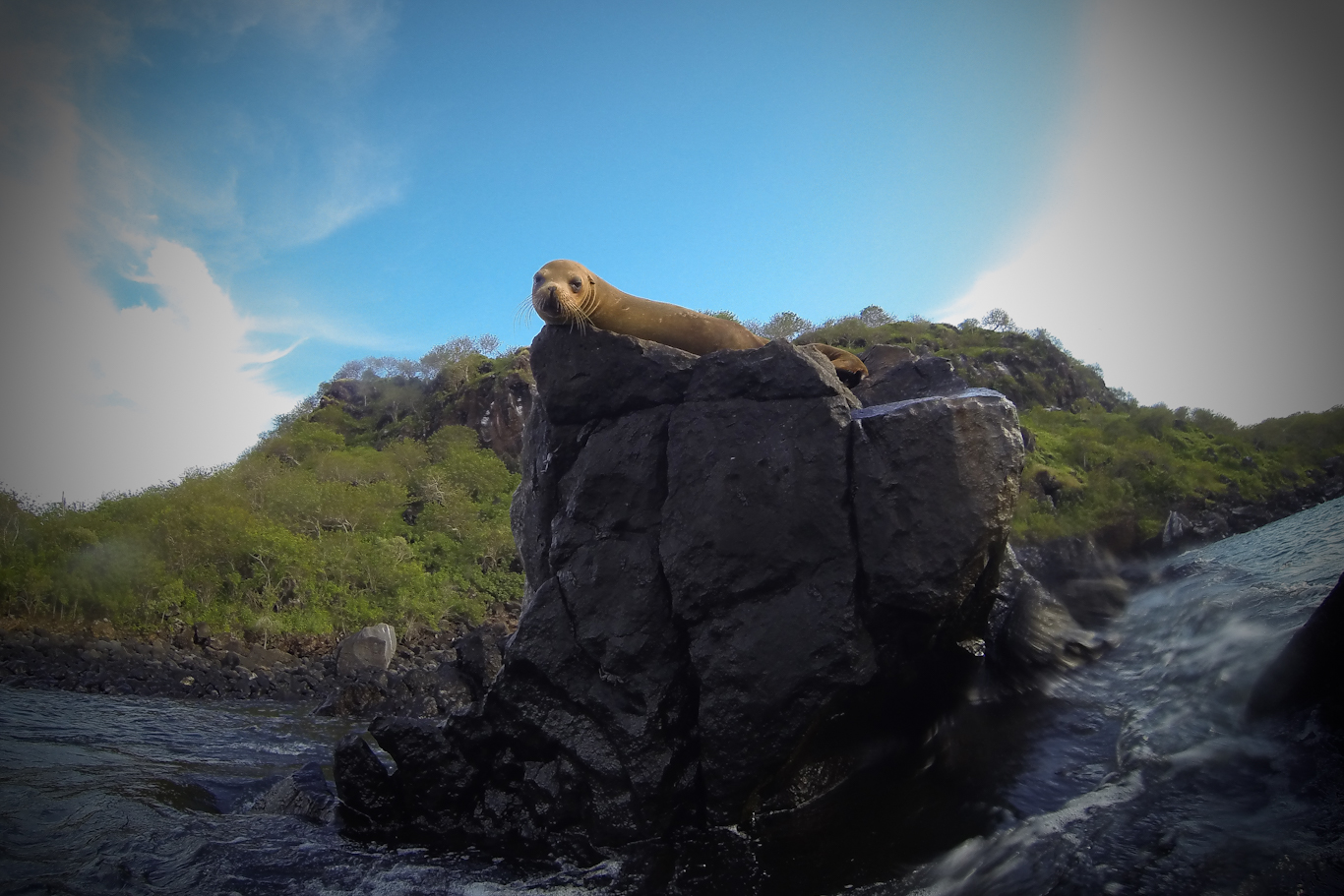 Galapagos Sea Lion
Michael Moens
PLACES OF INTEREST
San Cristóbal Island has its own airport ,west of Puerto Baquerizo Moreno, which can be reached from mainland Ecuador.
Leon Dormido Rock, a place snorkel
Galapaguera of Cerro Colorado
And much more!