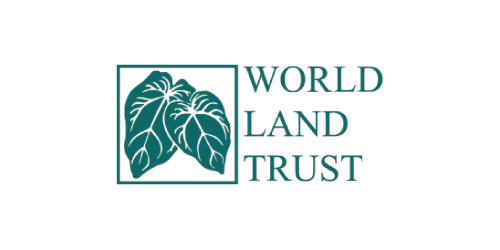 WORLD LAND TRUST
The World Land Trust is an international conservation organization based in Halesworth, a rural town in Suffolk, United Kingdom. It has worked in the preservation of the most biologically important and threatened areas in the world since its creation in 1989, supporting the purchase and protection of more than 400,000 acres (162,000 hectares) of biodiverse habitats in Asia, Central America, South America and the United Kingdom. . The WLT has its policy of working with local partner organizations, and usually does not own or participate in the management of the reserves it protects.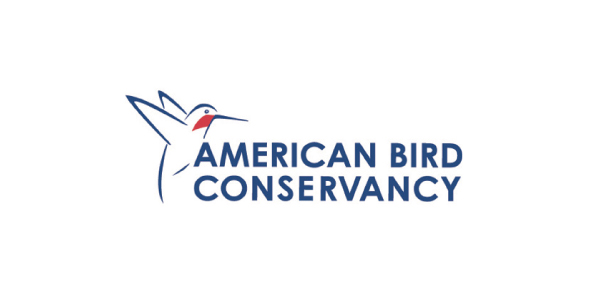 AMERICAN BIRD CONSERVANCY
American Bird Conservancy (ABC) was created in 2004. It is a non-governmental organization that works in the conservation of wild birds and their habitats throughout the Americas. ABC seeks to prevent the extinction of the rarest birds, protect declining bird habitat, eliminate threats to common bird populations, find innovative solutions to conservation problems and build capacity in the bird conservation community. ABC is a founding member of the International Network for the Conservation of Birds, which was officially established in 2010, for which the Jocotoco Foundation is the Ecuadorian representative.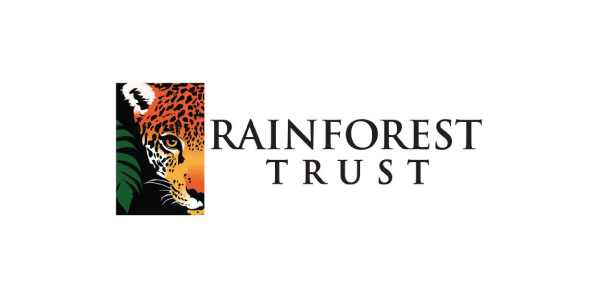 RAINFOREST TRUST
Rainforest Trust was founded initially as the World Parks Endowment (World Parks Fund) in 1998, but changed its name to WLT-US since 2006, and later to the Rainforest Trust in 2012. Although its name has changed, its philosophy and areas of work have been maintained over time.
The fundamental mission of the organization is the conservation of land and resources in Latin America, with emphasis on the conservation of biodiversity and threatened habitats. The working philosophy of the Rainforest Trust is to establish agreements with local groups, and minimize the United States' presence in the delivery of resources and capacity building in the south. Rainforest Trust works throughout the hemisphere, but mainly in Colombia, Ecuador, Peru and Bolivia.
https://www.rainforesttrust.org/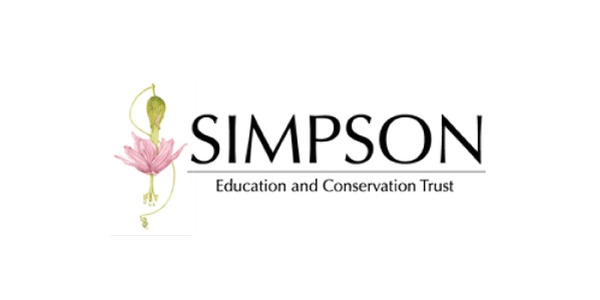 SIMPSON
Nigel Simpson is passionate about environmental conservation in the Neotropics, which has led him to make donations that help preserve regions of great natural importance. For this reason, he has created a fund that collaborates to a large extent with our research in the reserves managed by the Foundation, as well as in new projects for the protection of natural areas affected by various threats that may affect its fragile balance.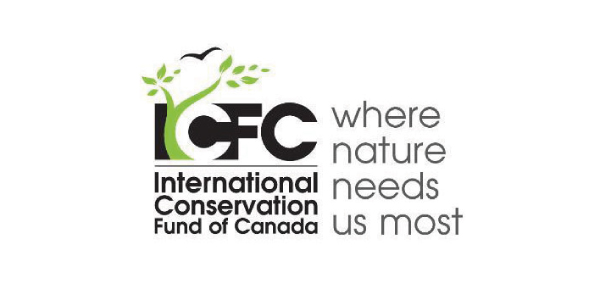 INTERNATIONAL CONSERVATION FUND OF CANADA
The International Conservation Fund of Canada (ICFC) was created to contribute to the conservation of nature, especially in the tropics where biological diversity and threats are enormous. The ICFC focuses on the Neotropics (Central and South America) and secondarily in Central Africa, Mali, Madagascar, Indonesia, Malaysia and tropical coastal marine areas.
The International Conservation Fund of Canada works in partnership with carefully selected non-governmental organizations and professionals in the countries of interest.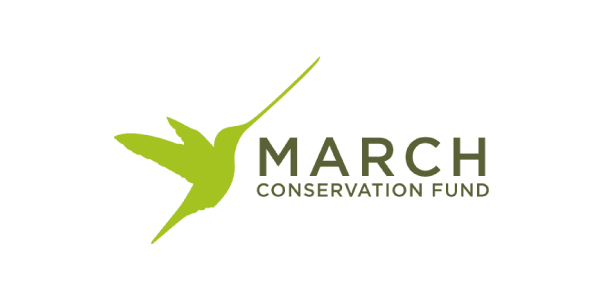 MARCH CONSERVATION FUND
March Conservation Fund envisions a world of healthy and resilient ecosystems that can sustain populations of wild animals in the face of climate change.
For this reason, they see the need to expand protected areas, support ecological research and enhance the public's capacity for action so that they can become guardians and defenders of nature.
LORO PARQUE FUNDACIÓN
This foundation was created in 1994 to work for animal welfare and the conservation of biodiversity. They are located in Tenerife, Canary Islands, but they are active in many other places on the planet. Fundación Jocotoco works together with Loro Parque on emblematic projects such as the "Reintroduction of the Great Green Macaw" and the "Project of the Gold Ecological Corridor".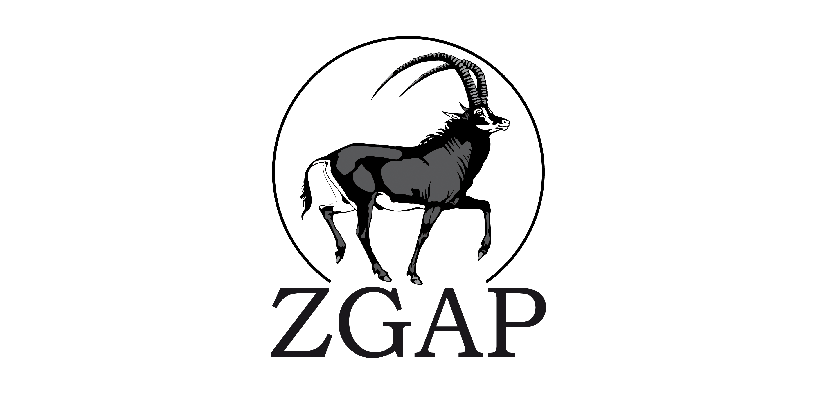 ZOOLOGICAL SOCIETY FOR THE CONSERVATION OF SPECIES AND POPULATIONS ZGAP
The primary goal of the Zoological Society for the Conservation of Species and Populations (Zoologische Gesellschaft für Arten- und Populationsschutz - ZGAP) is the conservation of unknown, but highly endangered species and their natural habitats. Since its establishment in 1982, ZGAP is characterized by its international focus and a scientific and holistic approach to the funding of conservation projects for these rather neglected species. Since 2014 Jocotoco works together with ZGAP to protect the Lilacine amazon, the White-necked Parakeet and recently the Ameiva orcesi.

WILHELMA, THE ZOOLOGICAL AND BOTANICAL GARDEN STUTTGART
Wilhelma is a zoological and botanical garden in the setting of a 19th century park which is a classified historical monument. This triad of zoo, botanical gardens and historical park is what constitutes the great value and special charm of Wilhelma. With over two million visitors in 2006, Wilhelma is the most favourite leisure-time institution in Stuttgart and one of the most often visited zoos in Germany. Wilhelma breed endangered species following the recommendations of the EEP and have supported reintroduction of zoo born animals back into the wild.
Wilhelma helps Fundación Jootoco protect the Spectacled bear and expand the Tapichalaca Reserve.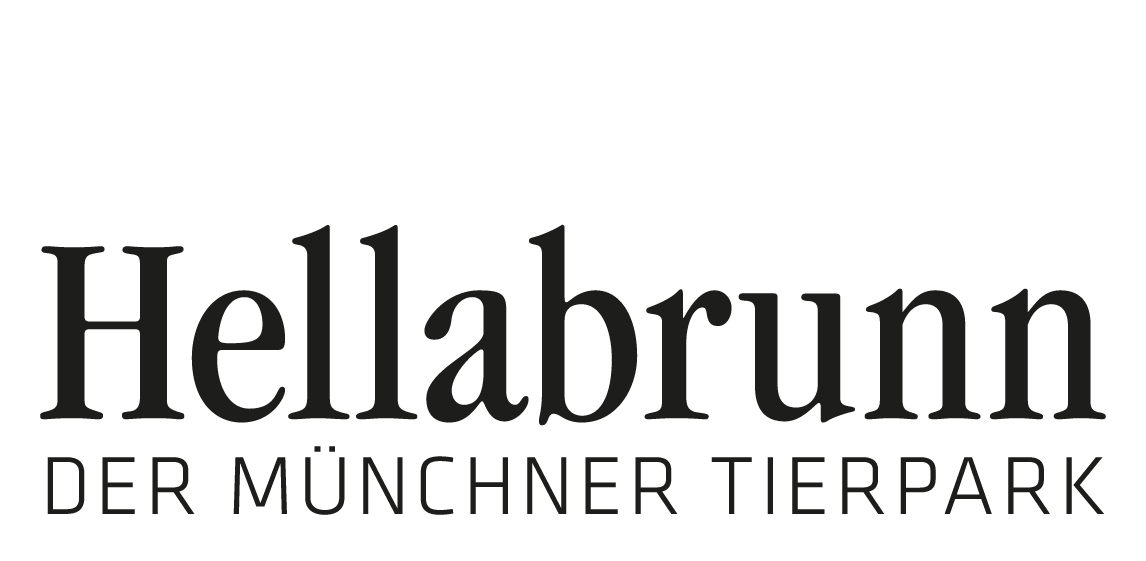 MUNICH ZOO HELLABRUNN
The Munich Zoo Hellabrunn was founded in 1911 as the first Geo-zoo worldwide. The animals live according to their geographic distribution in complex communities. Hellabrunn is not a zoo in the classical sense. It is more of a nature preserve within the landscape conservation area of the Isar meadows inhabited by animals that live in especially large, structured enclosures. Thanks to an extensive array of ditches and a natural landscape design, the visitor can enjoy the wonderful and unobstructed view of animals that could normally only be obtained on safari.
Since 2020 Munich Zoo Hellabrunn helps Fundación Jocotoco expand the Canandé Reserve and protect and preserve important species in the Ecuadorian Chocó like the Brown-headed spider monkey.

DOB ECOLOGY
DOB Ecology works on four main themes such as restoration of threatened and damaged ecosystems; conservation to protect biodiversity, including the connection of fragmented habitats; innovation that supports the development of knowledge and new ways to analyse and share information and data; and connection with local communities and their participation. Their work supports programmes that focus on forests and wetlands, in Africa and South America.
Since 2021, DOB Ecology helps Fundación Jocotoco expand our Canandé reserve to protect wildlife in the Ecuadorian Chocó.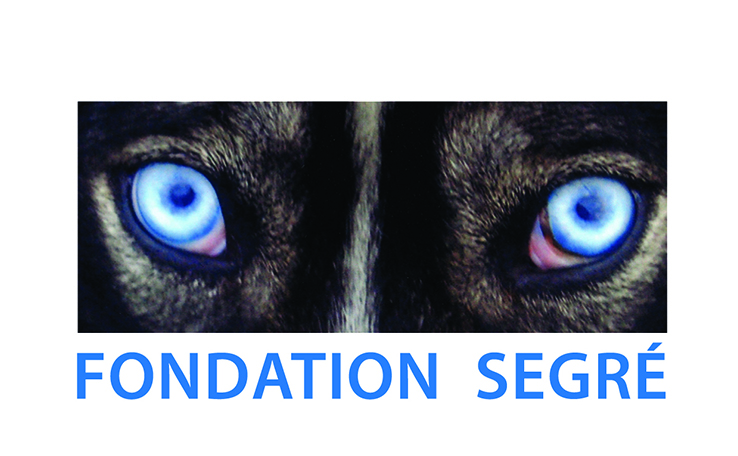 SEGRÉ FONDATION
Fondation Segré was established in 1996. The foundation is committed to protecting the biodiversity of the planet through the active conservation of threatened species and their habitats, and the restoration of degraded ecosystems. Segré undertakes both direct conservation projects or alternatively offers financial support to partner organizations.
Since 2021, Segré Fondation, Fundación Jocotoco and the GAD of Palanda work together in protecting 7000 hectares of the Reserva Municipal de Palanda, including our Tapichalaca reserve in Southern Ecuador.
https://www.fondationsegre.org/

THANKU
ThankU was founded in June 2020 as a non-profit company that wants to revolutionize the way we give thanks while doing it well at the same time. Through their platform, you can thank others by sending them a thankU and, for example, plant a tree as a thank you.

With ThankU you support the Jocotoco Foundation to expand its nature reserves and protect wildlife in Ecuador. Just choose "Protect Wildlife" when you send your thank you.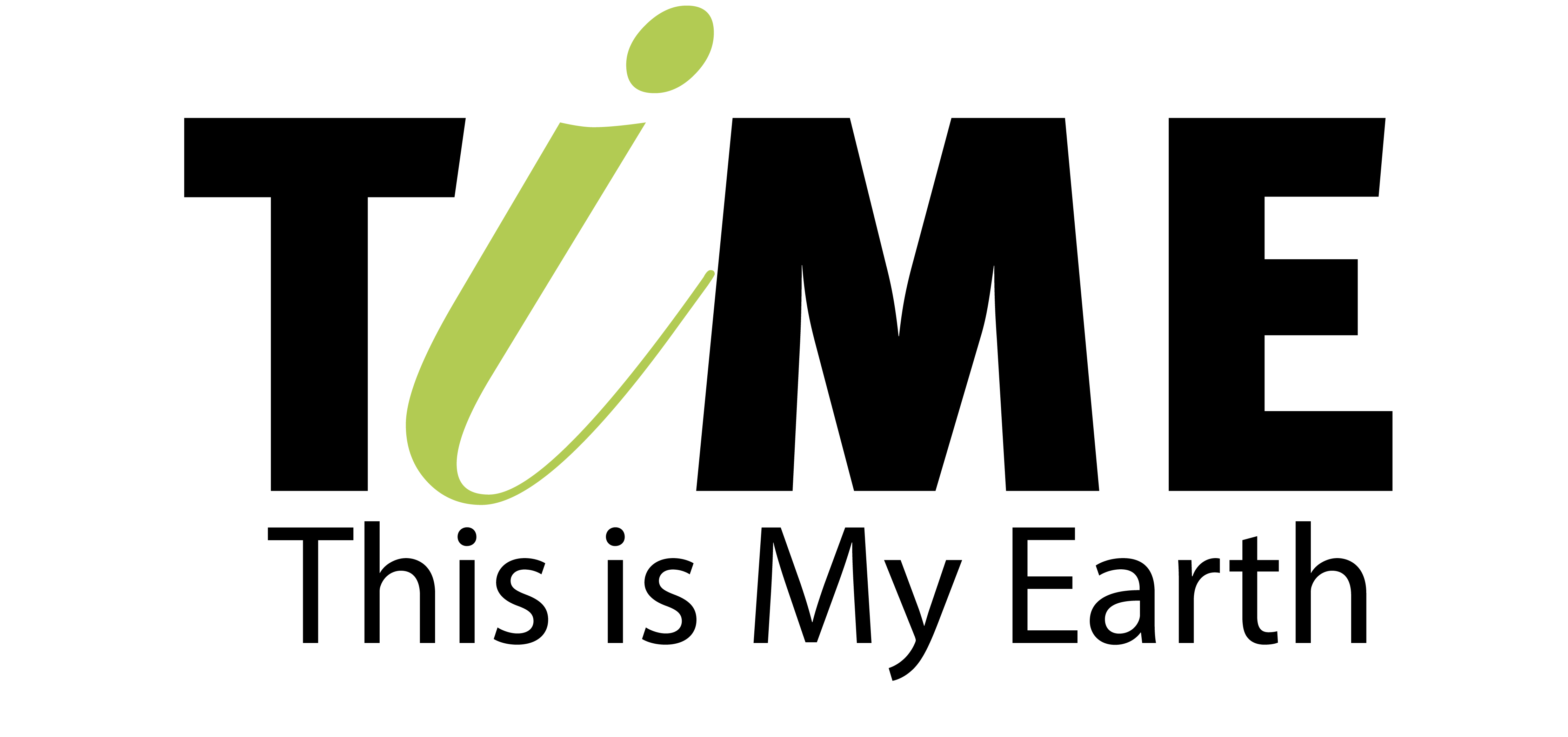 TIME
This is My Earth (TiME) is an international NGO that uses crowdfunding to purchase private land for conservation in biodiversity hotspots around the world. TiME partners with local conservation organizations that own and manage the land after the purchase. TiME is fully democratic: every donating member (starting with as little as $1 per year) can vote for the land project the organization supports that year. It is science-based, transparent, and fully volunteer-based: 100% of all incomes go to land purchase.
Learn more about TiME on their website: https://this-is-my-earth.org/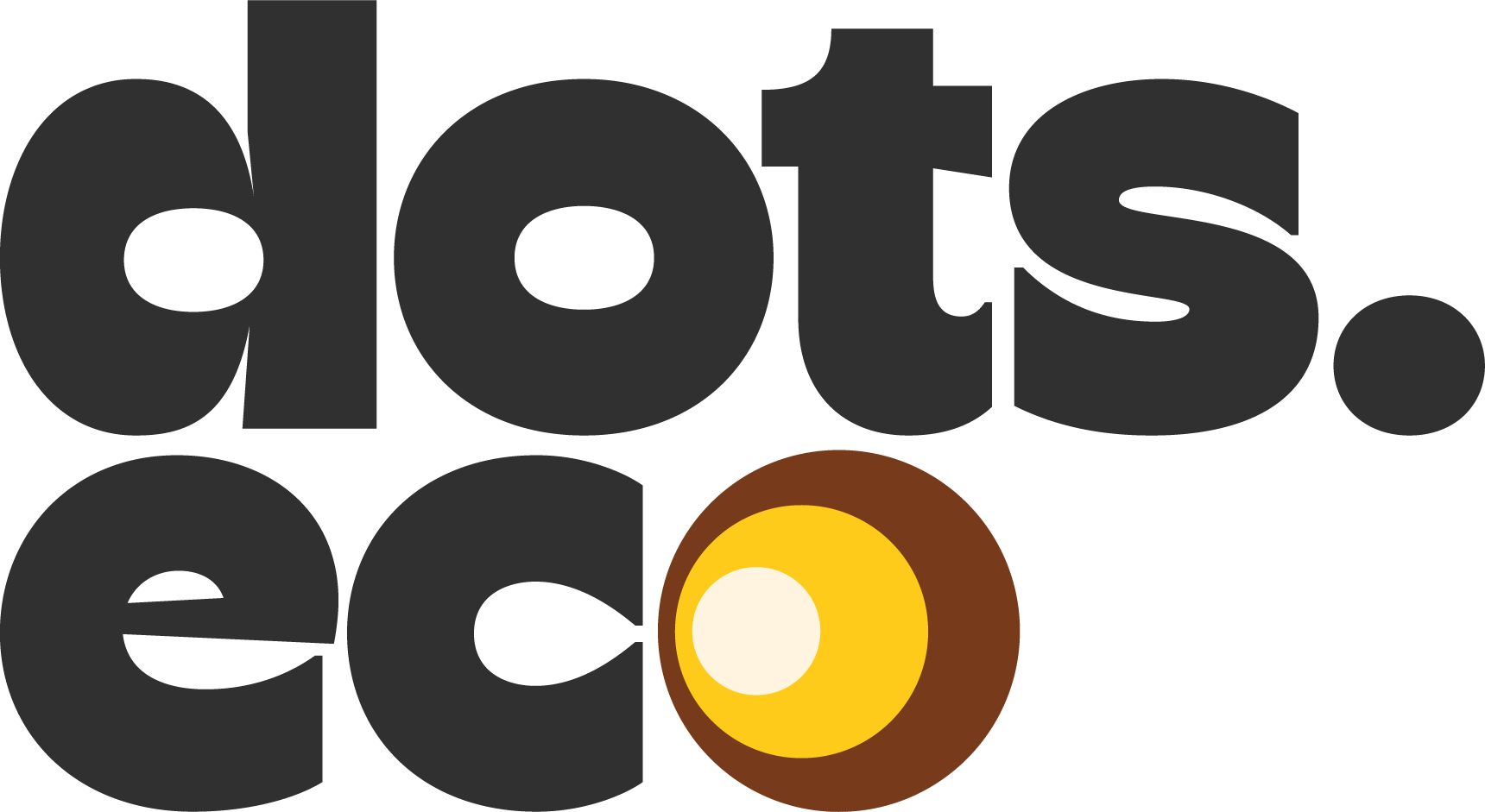 DOTS.ECO
Dots.eco is a platform for 170+ real-world environmental rewards that boost brands while protecting the planet. End-Users can plant trees while playing games, clean ocean plastic when registering to an app, or save baby sea turtles while purchasing a product.
They figured out a way where personal joy and positive ecological impact can become best friends. A technology that transforms the abusive consequences of actions into rewarding environmental outcomes and scales it up by aggregating micro-individual actions into a transformative macro effect.
Their golden rule is simple: For every interaction, there is a positive environmental reaction. "We are determined to play our part, dot by dot"
Learn more about Dots.eco on their website: https://www.dots.eco/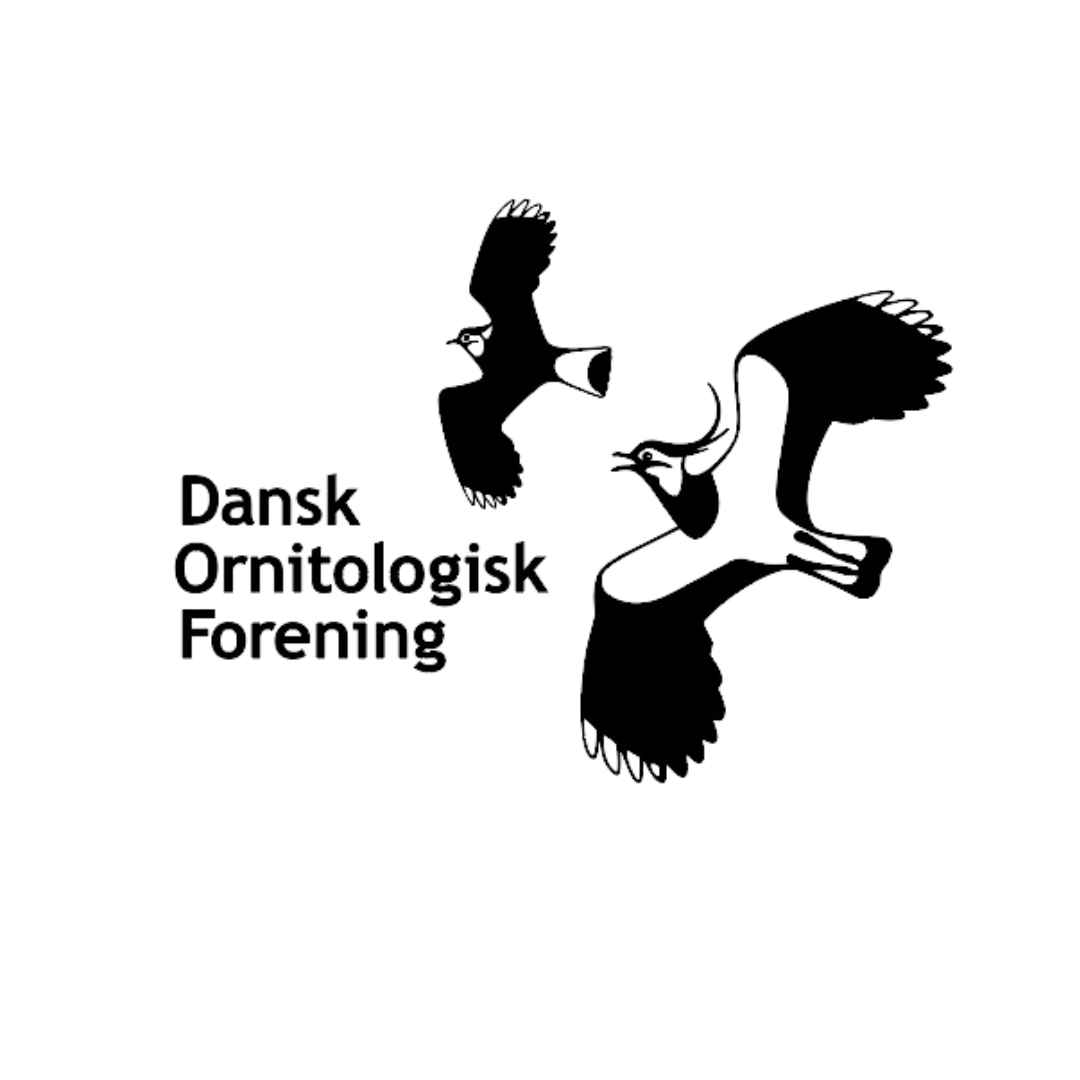 DANKS ORNITOLOGISK FORENING
Danks Ornitologisk Forening (DOF) is a nature conservation organization with a special focus on birds. DOF collects knowledge and experiences with all kinds of birds, both everyday birds and rare and endangered birds. The association has just over 17,500 members, spread across 13 local branches throughout Denmark.
www.dof.dk