Rainforest Connection Guardians at Canande
14/12/2019
0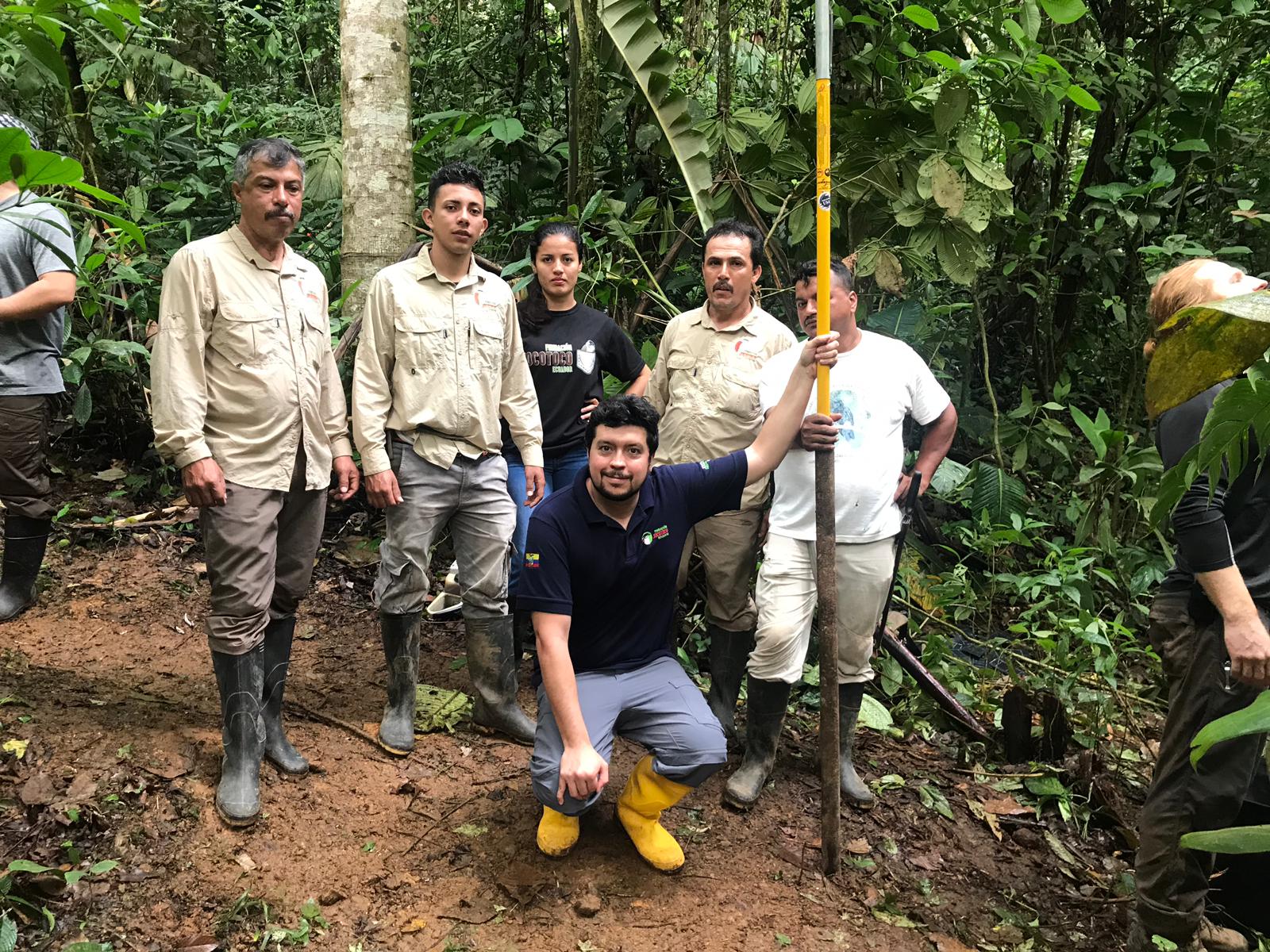 This month Rainforest Connection visited our Canande Reserve to continue installing rainforest guardians in the canopy of the trees to monitor illegal threats, such as hunting and logging, and endangered species, such as the Brown-headed spider monkey
Rainforest Connection (RFCX), led by Topher White, is an organization that created an acoustic surveillance system made with recycled cellphones to monitor threats and animal species in the rainforests. Topher visited us in April and installed four acoustic systems, also called rainforest guardians, to protect the Chocó.

This month, RFCX, visited our Canande Reserve to continue installing rainforest guardians in the canopy of the trees to monitor illegal threats, such as hunting and logging, and endangered species, such as the Brown-headed spider monkey. Topher will finish installing seven guardians in February. Our Research Coordinator José León accompanied RFCX and a production team that is filming a series called "Heroes for the Planet". Our park rangers will be the main characters of this documentary to raise awareness about the importance of the Chocó rainforest.

Listen to the Chocó live here.