The private sector helps us to protect the Chocó
14/11/2019
0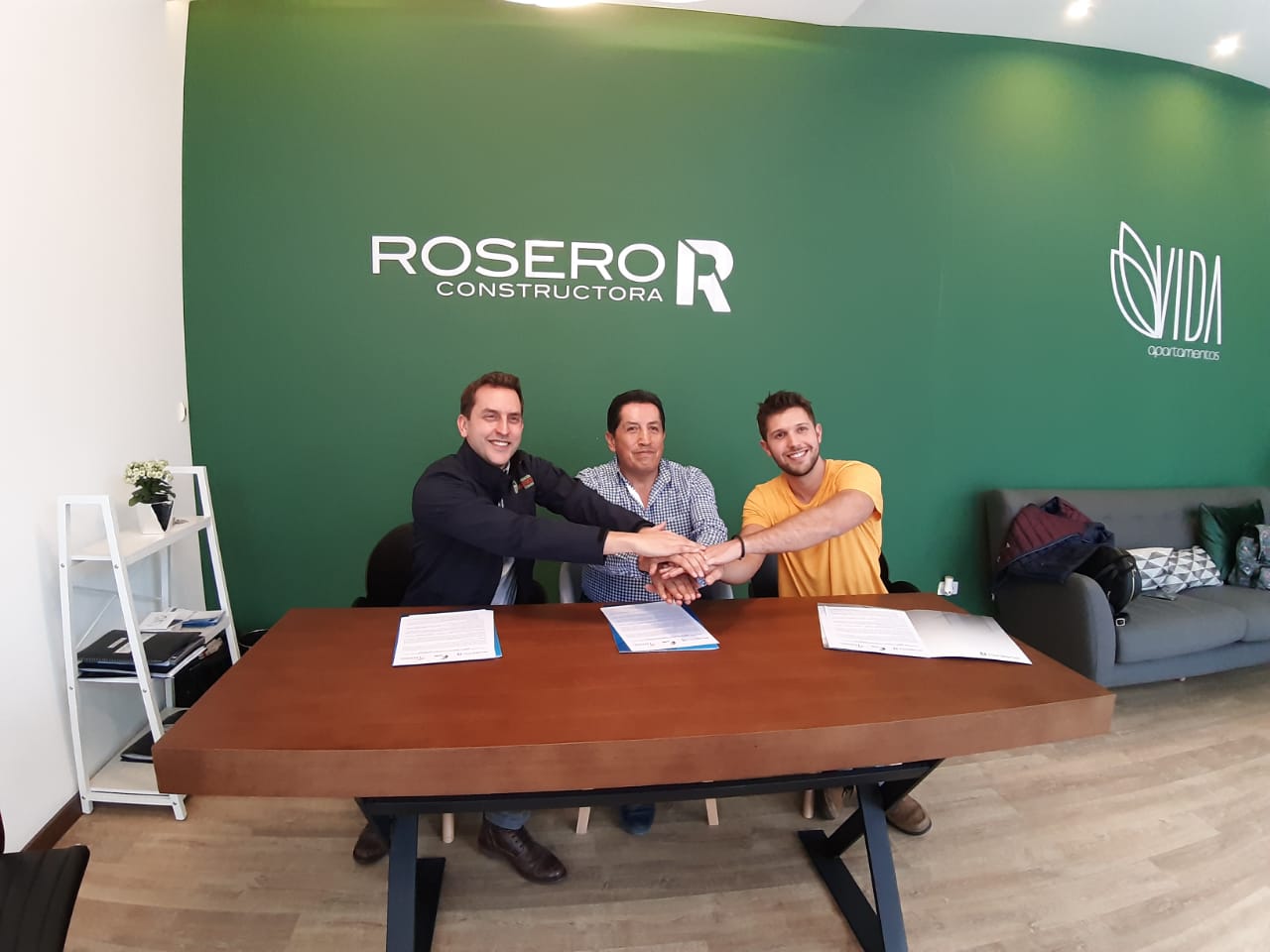 Were excited to create an alliance in land purchasing with the private sector to protect the Choco rainforest through a participative project with Tropical Herping! The construction company Constructora Rosero helped us acquire 50 hectares of the Chocó to expand our Canandé-Tesoro Reserve
We're excited to create our first alliance in land purchasing with the private sector to protect the Choco rainforest through a participative project with Tropical Herping! The construction company Constructora Rosero helped us acquire 50 hectares of the Chocó to expand our Canandé-Tesoro Reserve.

At the beginning of November, Constructora Rosero's owners and Tropical Herping joined us in our reserve, and after a three-hour hike, we reached the recently acquired primary forest plot. The owners were impressed by the biodiversity of the region and the passion of our staff.

That is why, after a couple of weeks, Constructora Rosero summoned a meeting with other 40 construction companies, in which Fundación Jocotoco and Tropical Herping highlighted the importance of biodiversity conservation in Ecuador. We are confident that this is the first step to build and strengthen our alliance with the construction sector.