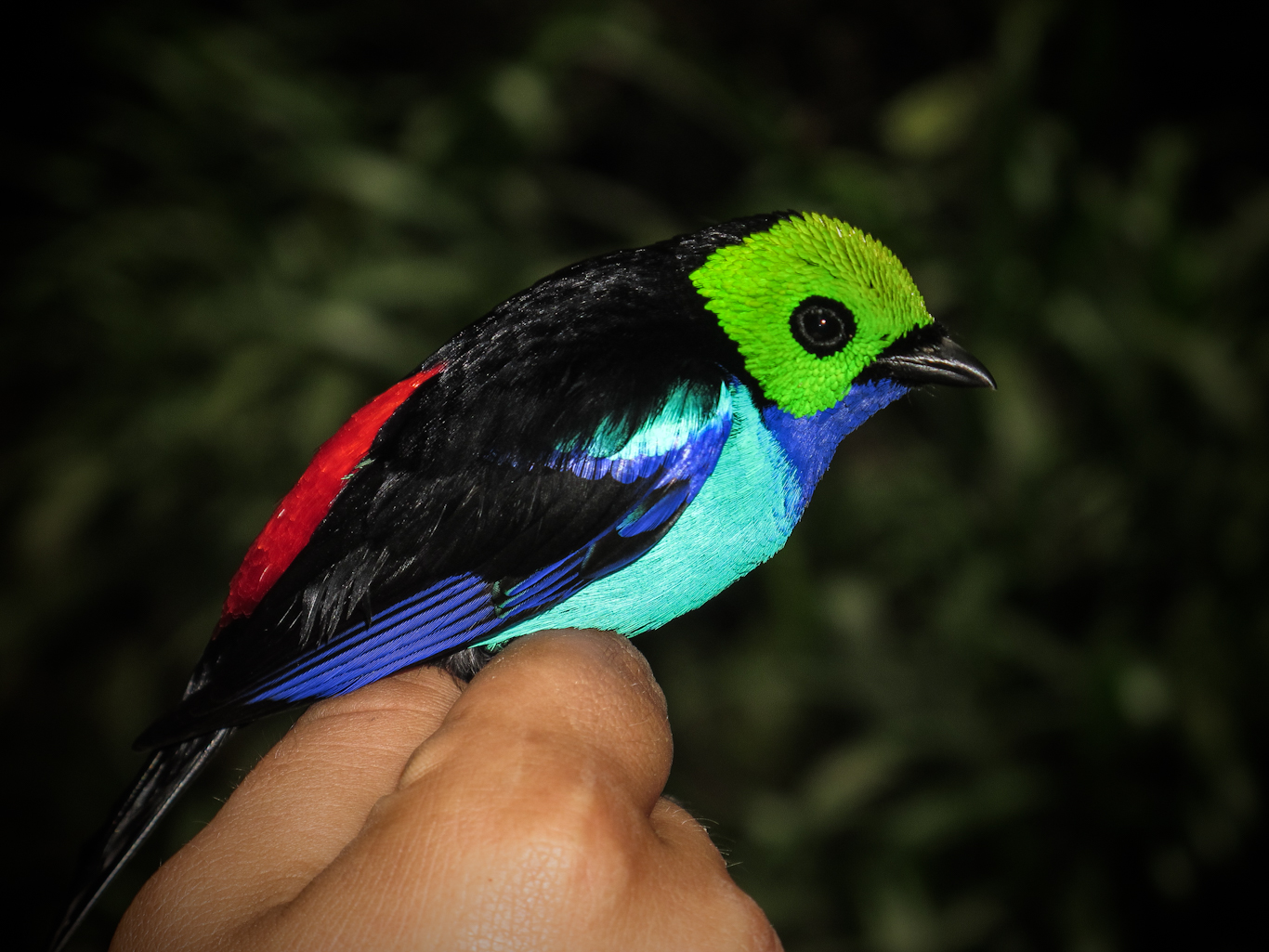 © Michaël Moens
Paradise Tanager
DEVELOP YOUR RESEARCH PROJECT
---
Jocotoco reserves offer a unique opportunity to do research on biodiversity, conservation, biogeography, climate change and much more. Within our network of reserves, you will find a great diversity of ecosystems such as Chocó rainforest, Amazonian rainforest, Tumbesian dry forest, cloud forest, and Andean paramo, with comfortable facilities to receive researchers.
Your research is important to Fundación Jocotoco, helping to understand patterns of biodiversity, collect short and long-term monitoring data, and to take conservation actions in situ supported by science.
Visit the Jocotoco reserves is a unique experience!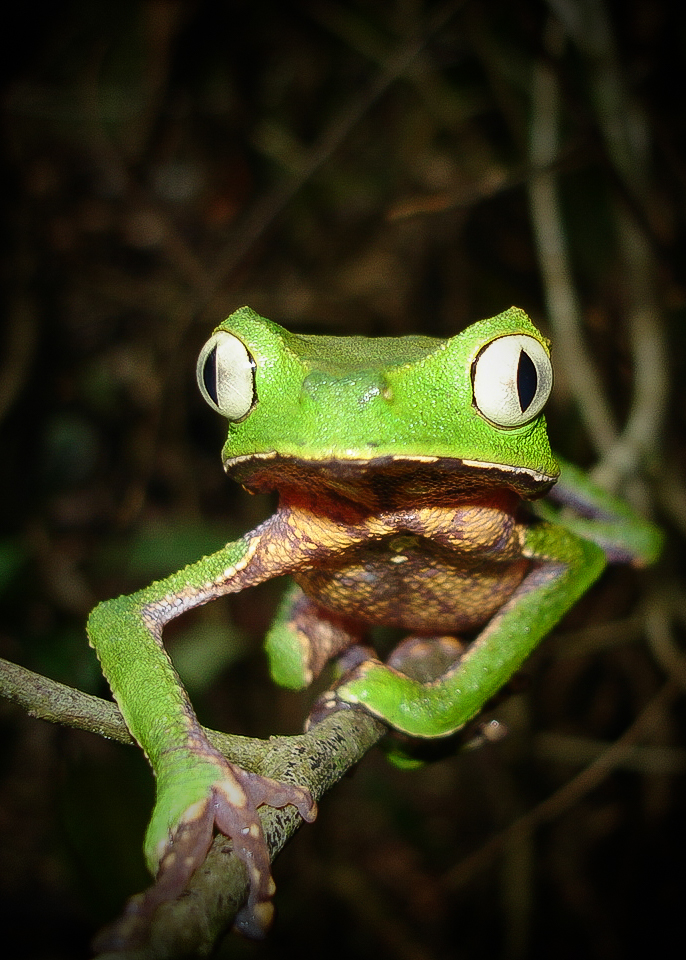 Phylomedusa vaillantii
© Michaël Moens
DO YOUR RESEARCH IN JOCOTOCO
---
1. Submit a scientific research proposal
In your proposal, present the objectives and what methodology you will use to develop your research project, and send it to our conservation team jose.leon@jocotoco.org
2. Obtain research permits from the Ministry of Environment of Ecuador
To carry out scientific research in Ecuador, it is necessary to obtain a permit granted by the Ministry of Environment. Also, if you plan to collect genetic samples, you need a "Genetic Resources" contract issued by this public entity.
We can help by contacting the Ministry officials to expedite the process. Once the permits have been obtained, send them to: jose.leon@jocotoco.org
3. Signing an agreement with the Fundación Jocotoco
Once the research proposal and the permits from the Ministry of the Environment have been received, the official research agreement will be signed and you can start planning your visit to the chosen reserve to carry out your project.
4. The logistics of your trip
Our allied company, Jocotours, will help you with obtaining transportation and lodging once the research agreement is signed. Contact information: ventas1@jocotoursecuador.com
5. Visit the Jocotoco Reserve
Enjoy the biodiversity of nature while doing your research.
Your research supports conservation!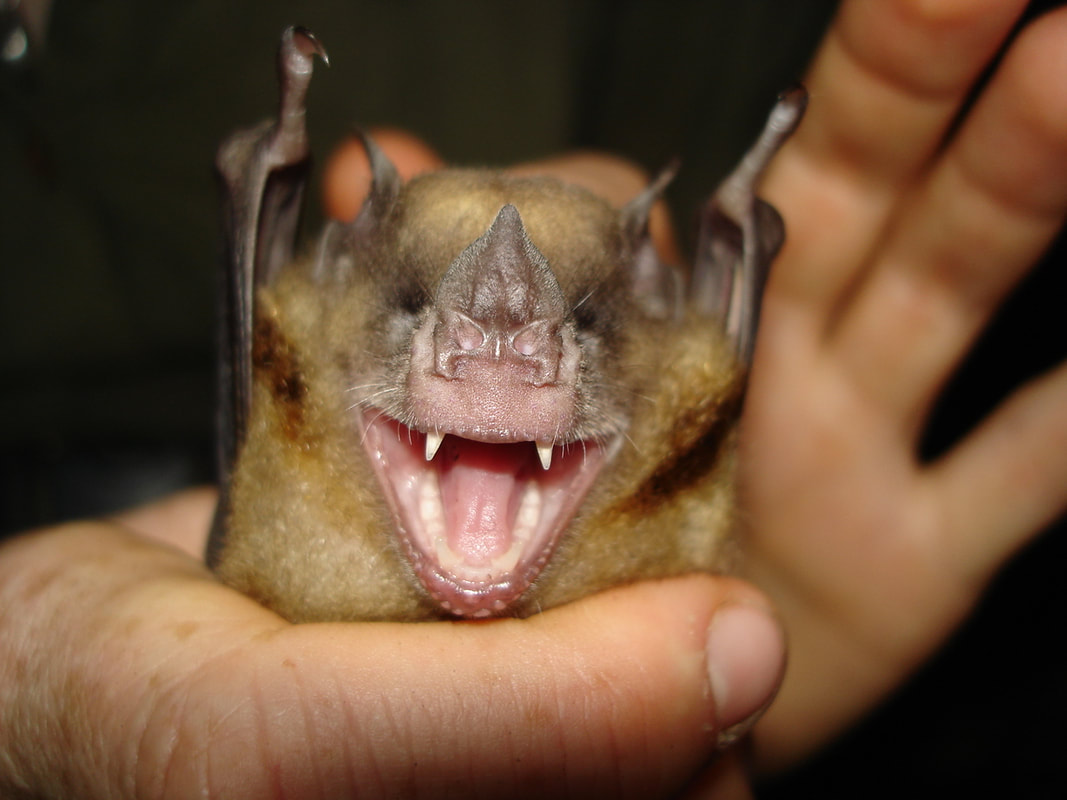 © Michaël Moens
LODGING FOR RESEARCHES
---
We have facilities on 6 of our Jocotoco reserves:
In Chakana reserve, we have a historic house in the middle of the Páramo. We also offer camping in all our natural reserves!
Contact us through our turism operator Jocotours.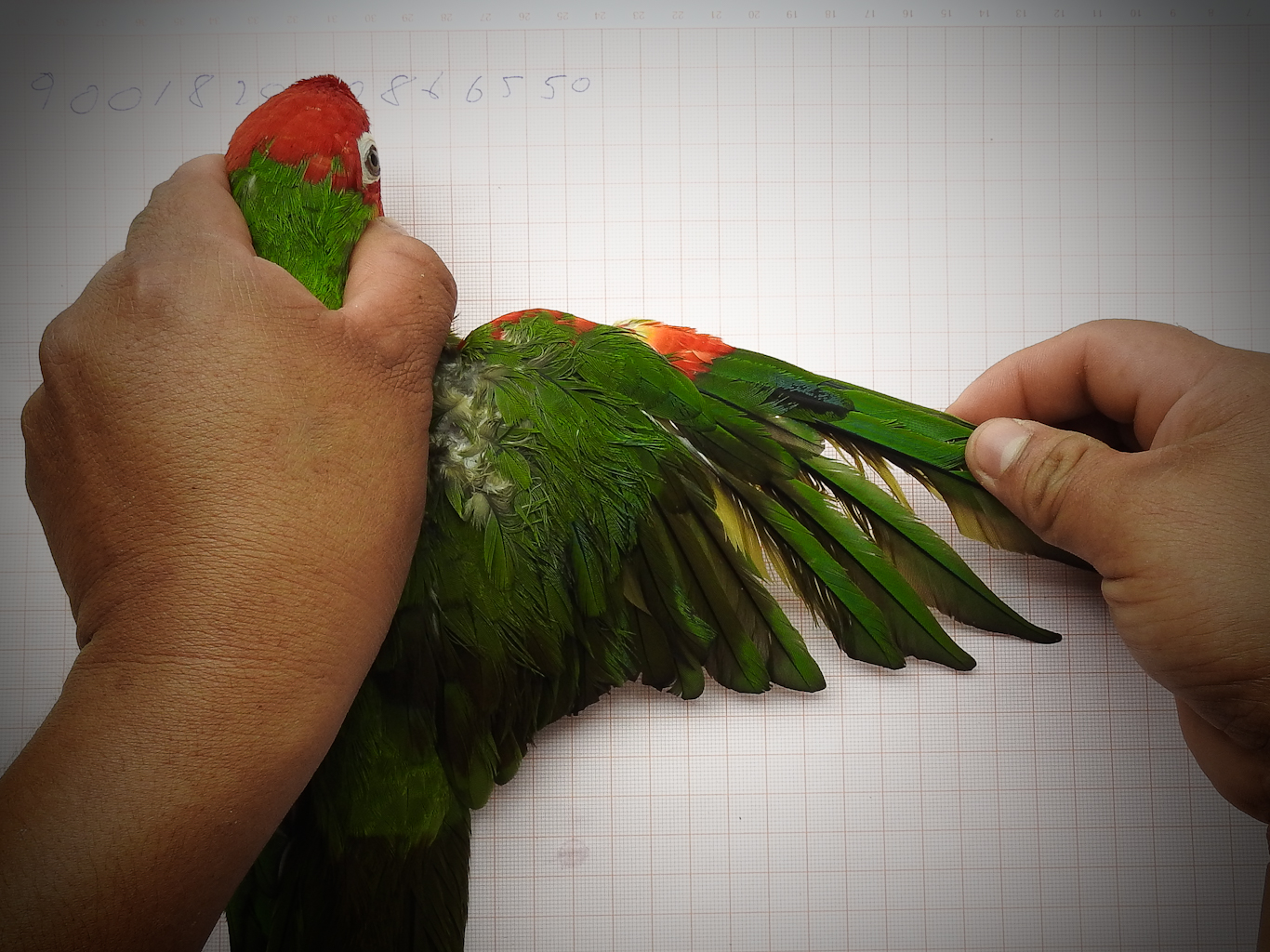 Red-masked Parakeet
© Fundación Jocotoco
PREVIOUS RESEARCH PROJECTS
---
Fundación Jocotoco supports your research projects. We invite you to explore the different species of fauna and flora that exist in our reserves.
Read some of the scientific articles published by researchers that worked in our reserves.