TOURISM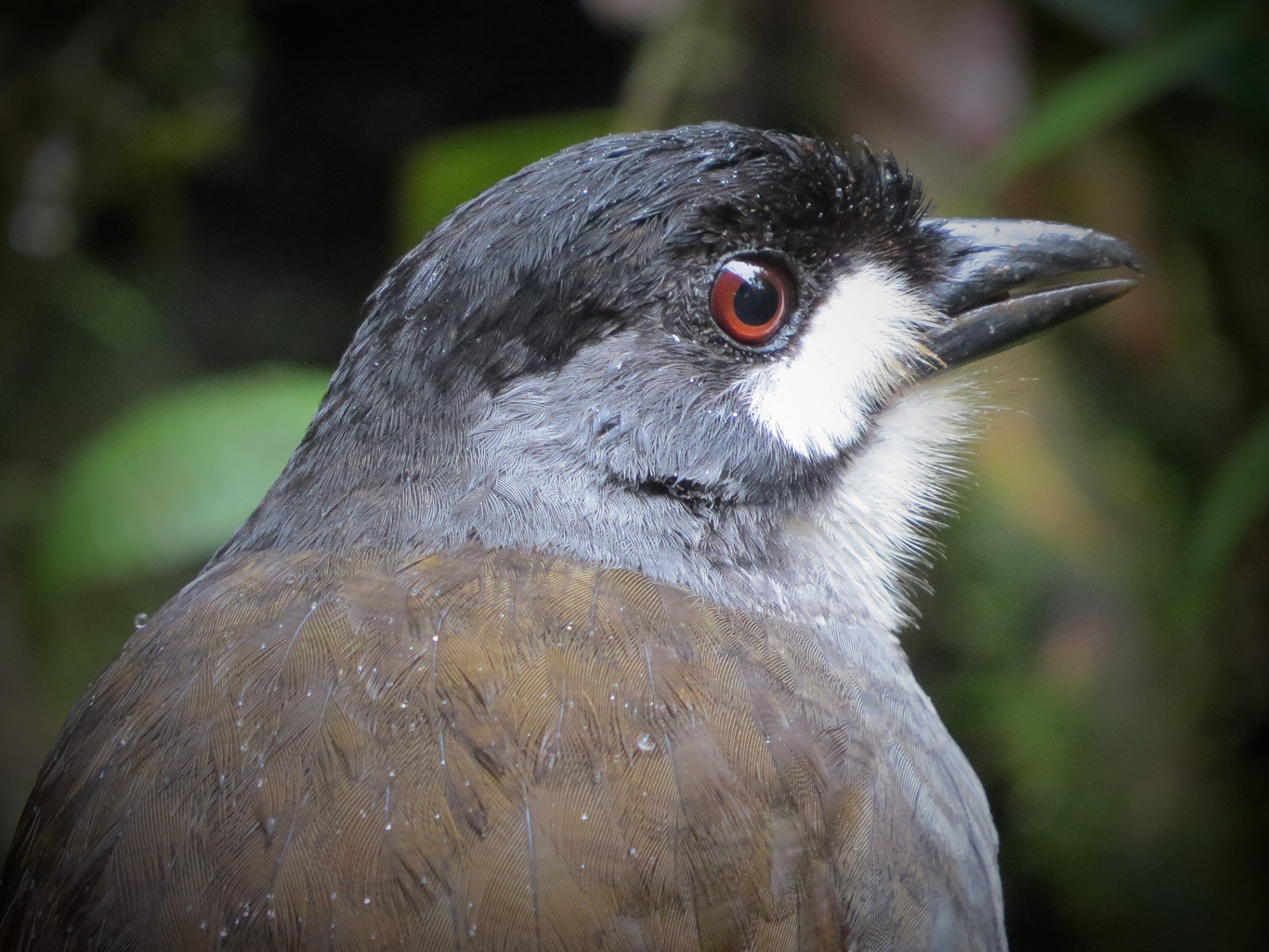 ABOUT JOCOTOURS
Jocotours is an ecotourism operator that promotes bird tourism in Ecuador. We offer professional services of specialized tours for nature lovers and at the same time we support the projects carried out by the Jocotoco Foundation.
Services and more
At the moment we operate in fifteen natural reserves and manage five lodgings where we offer accommodation, food and an extensive network of trails. We also manage the Café del Zamarrito (close to Quito) and rustic accommodation Casa Narupa (Napo).
Our lodges offer peace, privacy and confort in a natural and biodiverse environment. These are perfect places for nature lovers who prefer the sound of free animals over the television.
Click on the names of our reservations or lodges