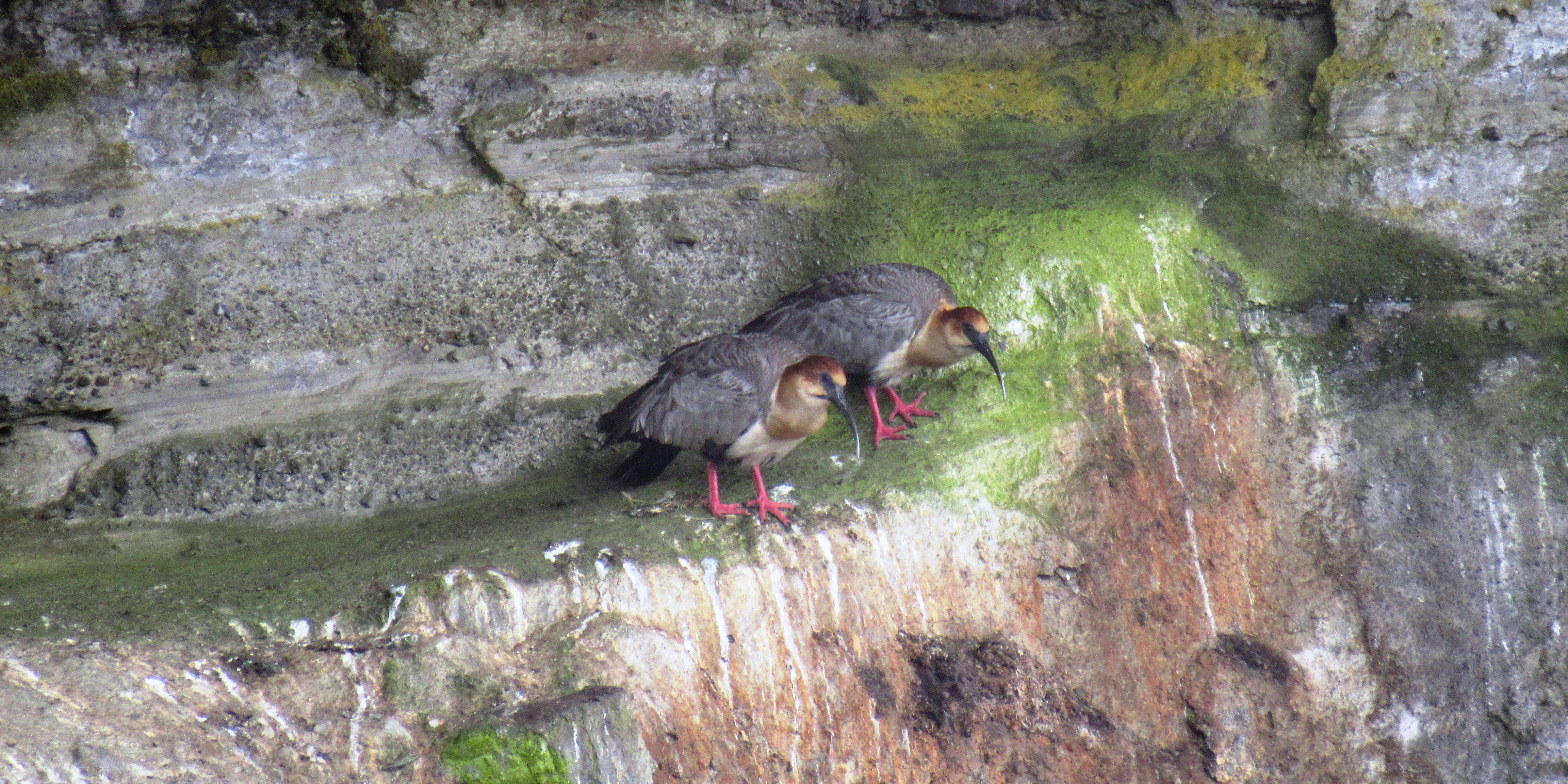 Bandurria andiana
Efrain Cepeda
ABOUT CHAKANA RESERVE
Province: Pichincha - Napo
Community: Píntag
Limits: It is located on the western slopes of the Antisana Volcano, 48 km (30 miles) southeast of Quito.
Creation date: 2011
Area: 12380 acres
Temperature: 3 - 17 ºC according to the altitude.
Ecosystem: Páramo
Climate: Cold and Temperate.
Altitudinal range: 3300 - 4600 m
Fauna and Flora: Andean Condor, Spectacled Bear, Mountain Tapir, Puma, Andean Fox, Peregrine Falcon, Curiquingue.
Chakana (Hacienda Antisanilla) is an important roosting site for condors. On its cliffs, up to fourty Andean Condors have been registered. The estimated population of wild Condors is only 150 individuals in the country, so the population that inhabits Chakana is of crucial importance for the species.
HOW TO GET THERE
From Quito: To get to Chakana (Hacienda Antisanilla), take the road to Valle de los Chillos, continue through San Luis Shopping Shopping Center and then reach the Colibrí roundabout. Take the road to the airport, and after about 10 minutes you will arrive at another roundabout. Take the road to Pintag. Go across town, passing through the central park, and take the road that leads to the Antisana Ecological Reserve. The Chakana Reserve is approximately 20 minutes from Pintag. On the road you will find signs indicating the entrance to the Reserve.
VISIT WITH PREVIOUS RESERVATION ONLY. Contact Jocotours for more information.
NOTE: Do not feed the animals.
BIOLOGICAL IMPORTANCE
Due to the importance of the Andean Condors, the Chakana Reserve maintains its own herd of cattle in a limited area to feed this magnificent birds.
In Chakana several sites have been found where the Condors sleep. It has also been possible to document two nesting sites out of the total of 6 nests registered in the country.
With an estimated population of only 150 wild individuals in Ecuador, the protection of the Andean Condors in our reserve is extremely important for the survival of the species.
The Biological Reserve protects paramos, wetlands, important water sources.
PLACES OF INTEREST
You can admire the Penon del Isco from the viewpoint of the foundation where the Condors can be seen nesting and flying through the majestic Ecuadorian moor.
Services
The Rock of the Condor.
The Antisanilla lava flow.
Páramo wetlands that migratory birds visit from October to March.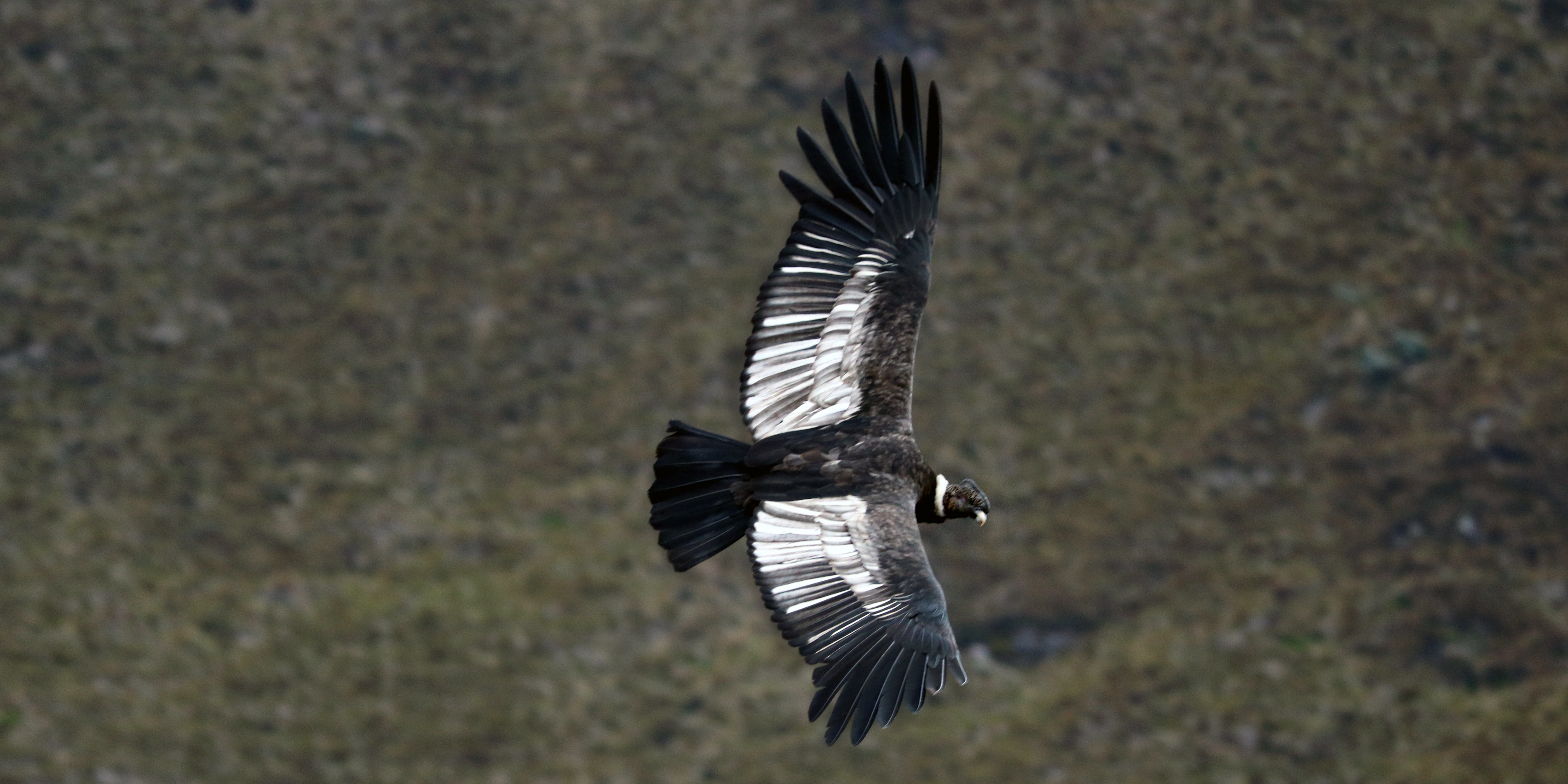 Andean condor

OTHER IMPORTANT ASPECTS
Chakana (Hacienda Antisanilla) was declared in 2012 a sanctuary of the Condor. Also, it is part of the buffer zone of the Antisana Ecological Reserve, as well as the greater conservation mosaic that includes the Sumaco Napo Galeras National Park and the Cayambe-Coca Ecological Reserve.